Service Lines
Project Summary
Blackstone Environmental was contracted by our client, The City of Kansas City, Missouri Department of Parks, Recreation and Boulevards (City) to prepare an Updated Missouri Risk-Based Corrective Action (MRBCA) Tier 1 Report for a Leaking Underground Storage Tank (LUST) Site located at one of the City-owned golf courses.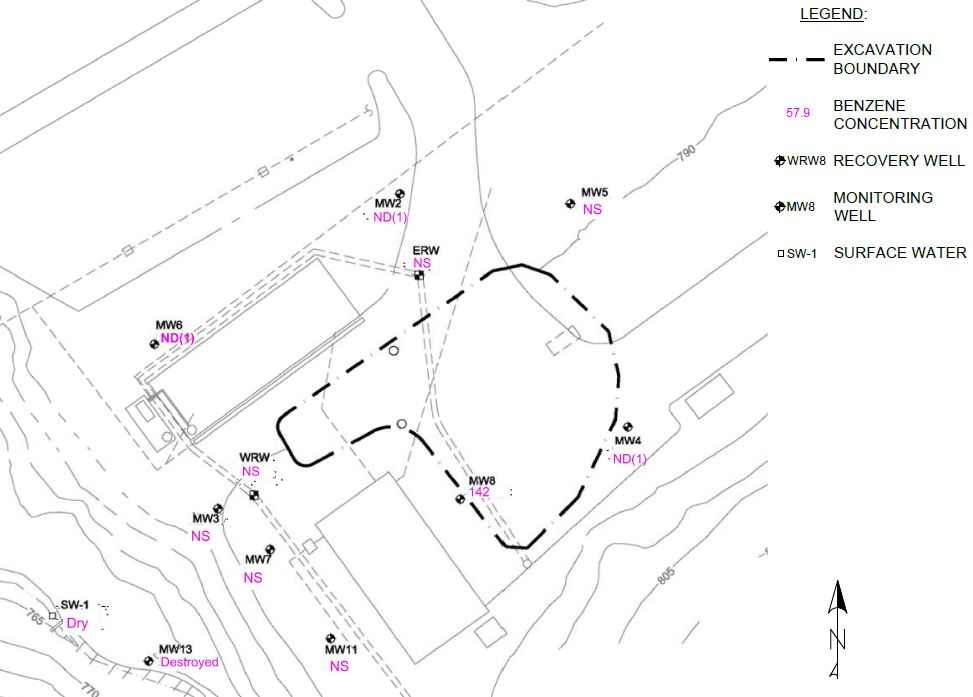 Services Provided
The Tier 1 Update Report was conducted in general accordance with the MRBCA Tanks Guidance. The Tier 1 Update Report was requested by the Missouri Department of Natural Resources (MDNR) due to the age of the original Tier 1 Report and the extensive remedial activities completed at the Site since that time. The purpose of the Updated Tier 1 was to evaluate which path forward is more appropriate, collecting site-specific data and developing a Tier 2 Risk Assessment or additional corrective action under the current Tier 1 Risk Assessment.
The objective Updated Tier I Report was to provide a summary of the results of recent groundwater monitoring activities including an evaluation of available soil and groundwater results, and provide an updated evaluation of the potential receptors, contaminant exposure pathways, transport mechanisms, and representative concentrations calculated for the chemicals of concern (COCs), as applicable. Based on the conclusions of the Updated Tier I Report, Blackstone recommended that a plume stability analysis of groundwater concentrations be performed to determine if additional corrective action or site assessment activities are warranted. To perform the plume stability analysis, Blackstone is currently completing six rounds of quarterly sampling at the Site. Quarterly sampling will be completed in 2021, and Blackstone will prepare a plume stability analysis following MDNR Guidance.