Service Lines
Project Summary
Blackstone assisted a large Midwestern manufacturing facility and several subsidiaries located in multiple states with Emergency Planning and Community Right to Know Act (EPCRA) reporting and compliance requirements.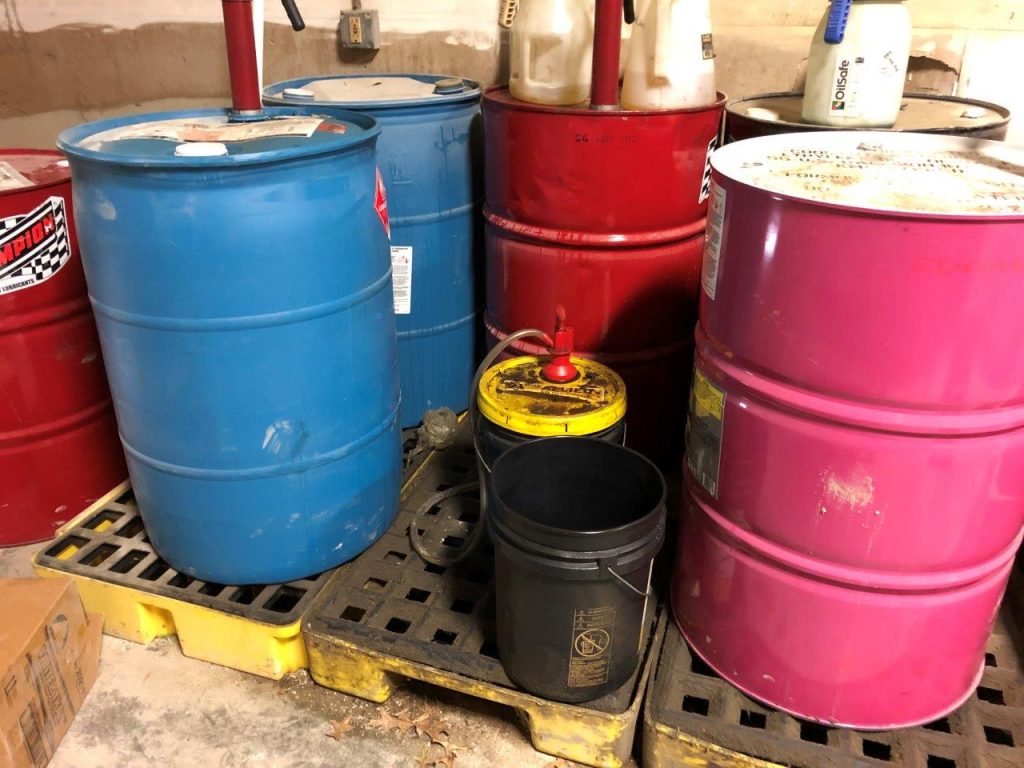 Services Provided
Services included EPCRA Section 312 (Tier II Chemical Storage) and Section 313 (Toxic Release Chemical Inventory (TRI)) reporting for the 2018 reporting year.
Site visits were performed at each of the facilities to accomplish the following:
Review and observe operations involving the storage, use, and processing of materials;
Interviews with relevant site personnel;
Site inspection of material storage including raw materials, products, intermediates, non‑hazardous wastes, lead-acid batteries, and other materials;
Gather information to justify applicable exemptions; and
Photograph material labels to facilitate current Safety Data Sheet (SDS) identification.
Based on the information gathered during site inspections and personnel interviews, spreadsheets were prepared showing materials observed, SDS screening for hazards, identification of extremely hazardous substances, summary of assumptions used, basis for exemptions, container specifications, groupings of like materials, and calculations for reportable materials. Reportable materials identified through the process were entered into the appropriate state-specific Tier II reporting software for each facility.
For the TRI Reporting, information was gathered related to 2018 material usages and environmental releases including, usage records, emission reporting, emission testing, waste reports, waste treatment methods, lab analysis, manifests, water permit outfall discharge reports, spills, and other activities, etc. A spreadsheet was prepared for each facility showing threshold calculations for materials containing or operations generating TRI chemicals. The spreadsheet included assumptions used to support the reportable and non-reportable TRI chemicals, documenting applicable exemptions, and identifying the appropriate reporting mechanism (Form R or Form A) per chemical.  Releases per reportable chemical were presented in the spreadsheet with assumptions pertinent to releases.  Draft forms were prepared in TRI-MEweb for client review prior to submission.
Once Tier II and TRI reporting were complete, an audit was completed of the Tier II and TRI reports for reporting years 2013-2017. Changes in facility operations were documented and evaluated as part of the audit process. Computations completed during the audit were summarized for identification of possible anomalies in reporting results and were used in the determination as to the need for re-reporting or corrective actions. A tabular summary of audit findings per facility per year was created to allow for comparison between each of the reporting years. Additionally, a comprehensive Audit Summary Report was prepared for the Tier II Audit. The Tier II Audit Summary Report provided specific details related to audit methodology, site visits, exemptions and assumptions, specific material considerations, comparison to historical reporting, and state reporting requirements.