Service Lines
Project Understanding
Blackstone provides routine groundwater monitoring and compliance services for the City of St. Joseph Sanitary Landfill and the closed McArthur Drive Landfill. Blackstone has assisted the City with cell Construction Quality Assurance (CQA), Erosion Control Plan preparation, Cap and Closure services, installation of a nested perimeter probe gas monitoring system, landfill rate study, stormwater compliance, GCCS system repairs, and airspace calculations.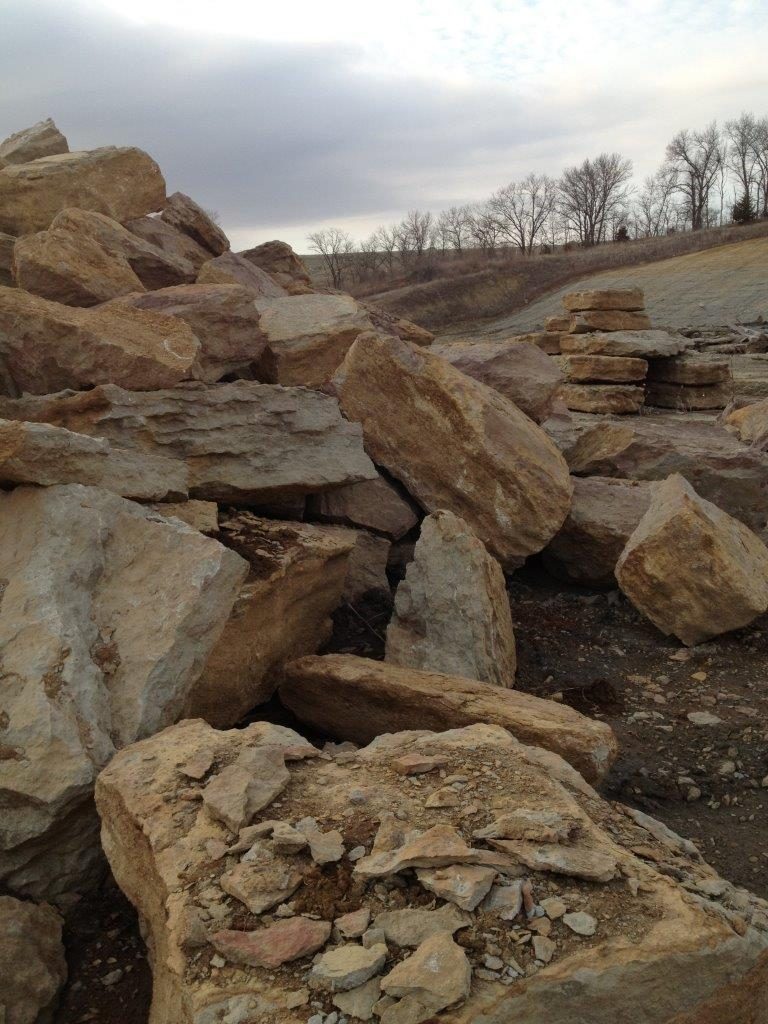 Services Provided
Blackstone provides routine semi-annual groundwater monitoring and statistical evaluation for the St. Joseph Sanitary Landfill and annual monitoring of groundwater, sediment, and surface water for the closed McArthur Drive Landfill.
Non-routine groundwater services have included investigation of VOC detections in groundwater; preparation of sampling and analysis plans; background statistical updates; hydrogeological site characterization activities; investigation of fluctuating water levels in multiple monitoring wells using downhole camera inspection; and installation of replacement monitoring wells.
Blackstone completed oversight and installation of a complex site-wide nested perimeter gas probe monitoring system as part of ongoing lateral expansion activities. Installation activities also required preparing a minor permit modification for MDNR approval.
Blackstone completed biennial airspace estimates, including aerial survey, airspace calculations, and landfill life estimates.
Blackstone prepared a comprehensive Erosion Control Plan to address effluent limitation exceedances, including lined stormwater letdowns, stormwater terraces, and increased vegetation on the landfill slopes.