The Blackstone team supports several private and municipal landfills with groundwater compliance activities throughout the Midwest and works closely with regulators on groundwater monitoring projects. We provide compliance monitoring and reporting, design and installation of monitoring networks, sampling, statistical analysis, analysis plans, and other specialized services.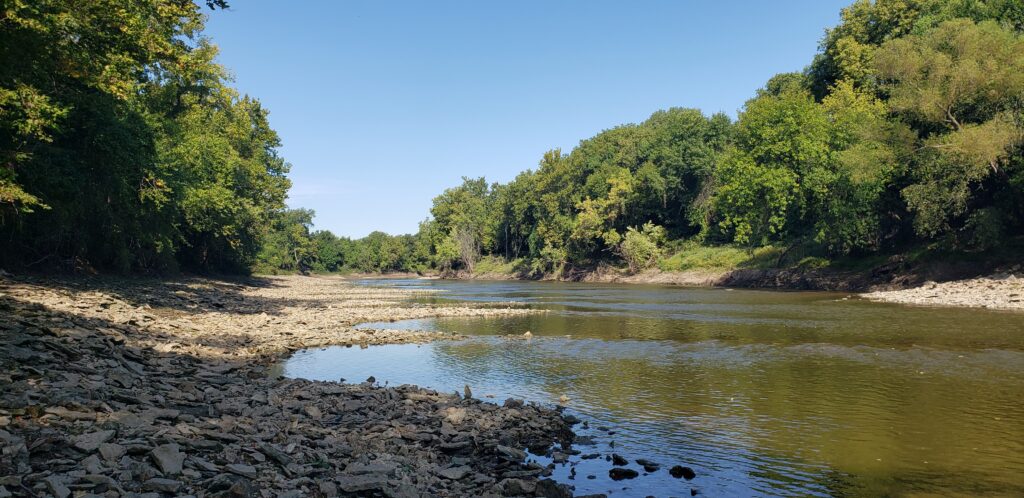 Service Offerings
Areas of Expertise
Sampling and Analysis Plans
Monitoring Network Design and Installation
Regulatory Interface
Groundwater Monitoring
Statistical Analysis
Data Validation
Alternate Source Demonstrations
LFG to Groundwater Impact Evaluation and Mitigation
Groundwater Modeling
Fate and Transport Evaluation Studies
Aquifer Testing
Well Integrity Evaluations
Remedial of Corrective Measures Work Plan Preparation and Implementation
Groundwater/Leachate Assessments
Software
DUMPStat
Sanitas
WQStat
ChemStat,
Aquachem
AQTESOLV
Regulatory Collaboration
KDHE
MDNR
ADEQ
CDPHE
ODEQ
NDEQ
IDNR
Information Sheet & Related Projects
Contact Us
For more information about this service line, call Lindsay E. James at 913.956.4160.