With a professional land surveyor on staff, we have the capabilities to provide certification of construction features while minimizing costs and coordination efforts. We also provide boundary services, platting services, mortgage title inspection, real property reports, topographic services, cadastral surveying, and construction staking.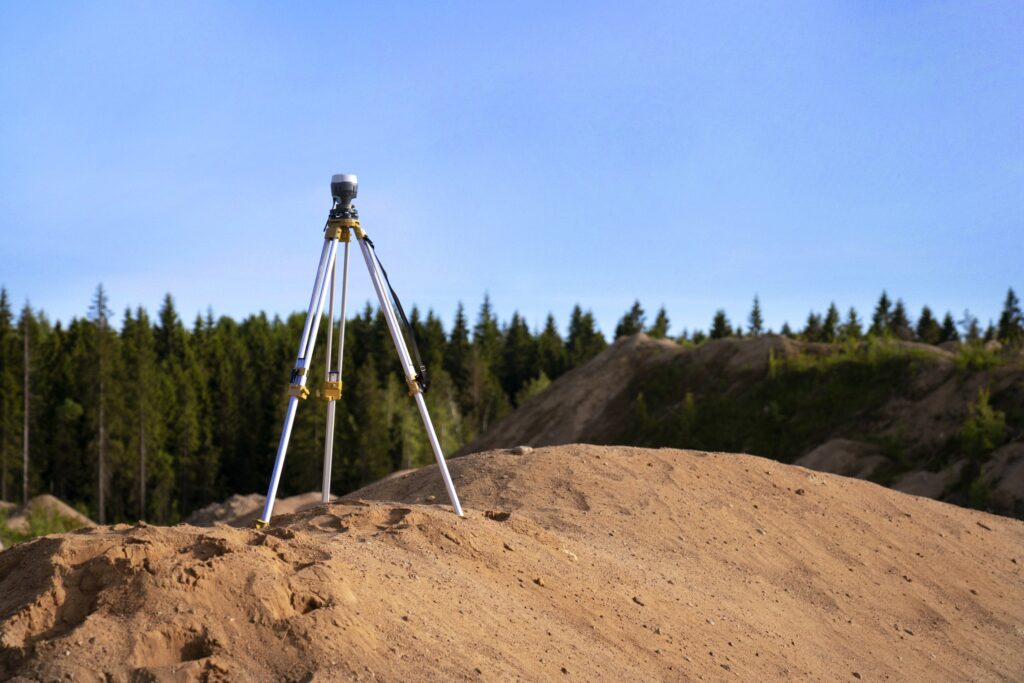 Service Offerings
Professional Land Surveying
Boundary Services
Platting Services
American Land Title Association (ALTA) and National Society for Professional Surveyors (NSPS) Land Title Survey

Mortgage Title Inspection
Real Property Report

Topographic Services
Federal Emergency Management Agency (FEMA) Elevation Certificate and Letter of Map Amendment (LOMA) Survey
Cadastral Surveying
Construction Staking
Unmanned Aerial Vehicle (UAV)
Robotic Total Station Instruments
Digital Level Instruments
GNSS/Real-Time Kinetic Positioning (RTK) Survey Systems
High-Speed Networked Computer Systems
3-D Laser Scanning
Trimble SX10 Scanning Total Station
Unmanned Aerial Systems (UAS)
GeoSLAM Zeb Horizon Handheld Laser Scanner
Information Sheet
Contact Us
For more information about this service line, call M. Wayne Blackburn at 620.364.6592.