Blackstone has experience working on both Underground Storage Tanks (USTs) and Aboveground Storage Tanks (ASTs) from assessment, compliance, and closure. Our services include release investigations and reporting, site assessment, regulatory compliance, risk assessment and risk-based corrective action, remediation and cleanup support, and storage tank insurance and claim support.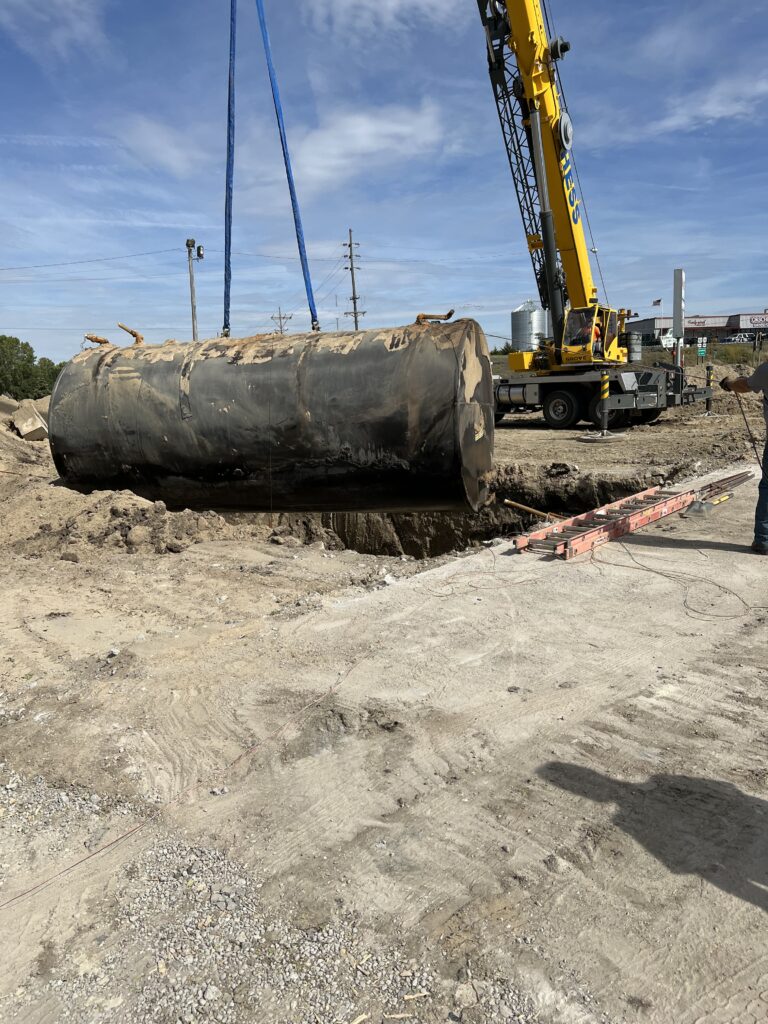 Service Offerings
Areas of Expertise
Underground Storage Tank (UST) Assessment
Aboveground Storage Tank (AST) Assessment
UST/AST Removal and Closure
Release Investigation and Reporting
On-Site Environmental Support
Regulatory Compliance
Risk Assessment and Risk Based Corrective Action
Soil and Groundwater Assessment and Characterization
Remediation and Cleanup Support and Plan Development
New Construction and Environmental Support
Storage Tank Insurance and Claim Support
Clients
Retail Service Stations
City Governments
Information Sheet
Contact Us
For more information about this service line, call Theresa Ferguson at 913.956.6224.