Maintaining environmental compliance with applicable laws and regulations is critical to client success. Our experienced staff keeps up to date on the latest changes in environmental rules, regulations, standards, and laws. We work with our clients to minimize environmental impacts, improve performance, correct deficiencies, and provide training.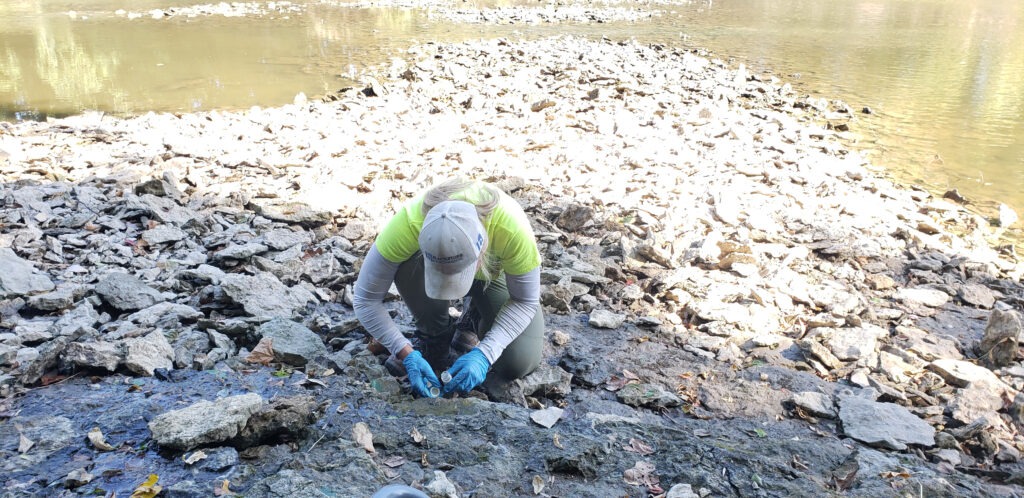 Service Offerings
Compliance & Permitting
Groundwater Monitoring and Statistical Analysis
Spill Prevention, Control, and Countermeasure (SPCC) Planning and Certification
Resource Conservation and Recovery Act (RCRA) Waste Management Permitting and Consulting
National Pollution Discharge Elimination System Permitting
Stormwater Permitting and Stormwater Pollution Prevention Plan (SWPPP) Preparation
Air Quality Permitting
New source Performance Standards/National Emission Standards for Hazardous Air Pollutants (NSPS/NESHAP) Compliance
Lagoon and Land Application Permitting
Asbestos Inspection and Reporting
Clean Water Act (CWA) Section 404 Permitting
Emergency Planning and Community Right-to-Know Act (EPCRA) Tier II and Toxic Release Inventory (TRI) Reporting
Quarry Permitting and Compliance
Fate and Transport Modeling
Information Sheet & Related Projects
Contact Us
For more information about this service line, call Emily Smart at 319.331.1577.